063-KK-KF.B010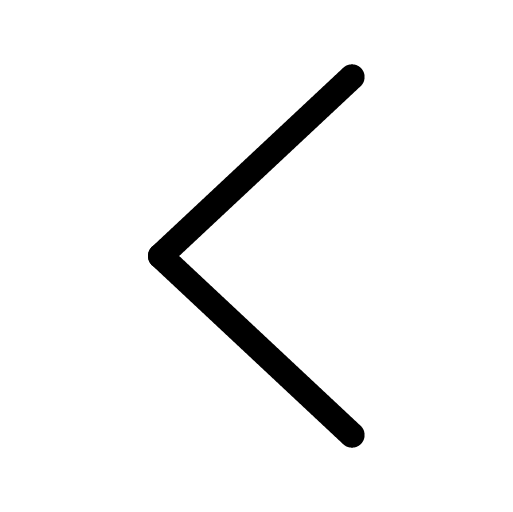 Indulge in a dreamy escape on this low profile full leather bed. The thick and cushy headboard is a great spot to prop yourself up while movie bingeing or reading your favourite book before sleep.

Specification :
Bed FrameMeasurement :
5′ : W.1710 X D.2210 X H.1040mm
6′ : W.2010 X D.2210 X H.1040mm
Full Leather In O Leather
Free delivery within 10km radius from Rozel showroom nationwide. Delivery times may vary depending on your location. You may refer to the estimated delivery period at T&Cs page.