063-CS-LC-19005
RM3,990.00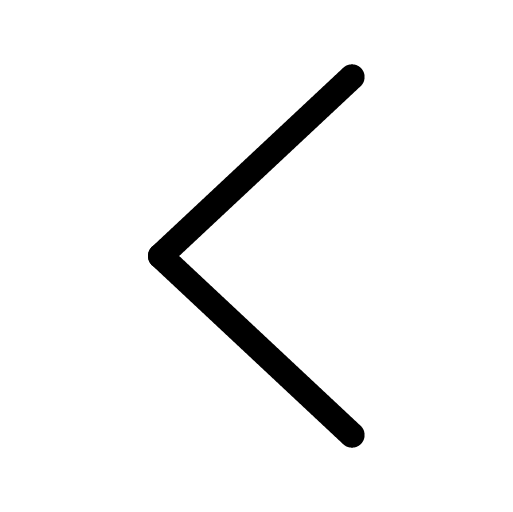 Relax, unwind and surrender yourself to this leisure chair which oozes relaxation and timeless elegance.
Blending perfectly with a traditional or modern setting, this creation's shape emulates graceful curves to ensure comfort in all the right places. Upholstered in fabric, it comes in tapered and slightly splayed legs for a touch of class.
Specification :
Leisure Chair
Measurement :
W.590 x D.650 x H.800mm
Fabric Body In Black / White
CG2WDN1942-25 &
Back In Leather Taupe M02
Ash Solid Wood Leg Walnut #2017

Delivery times may vary depending on your location. You may refer to the estimated delivery period at T&Cs page.