Sorry, this product cannot be purchased.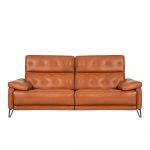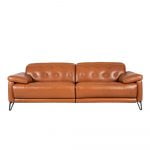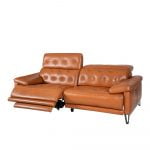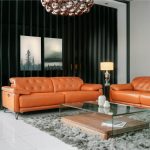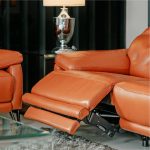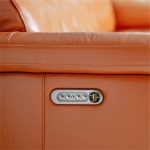 042-HTL-DM-B0224-PR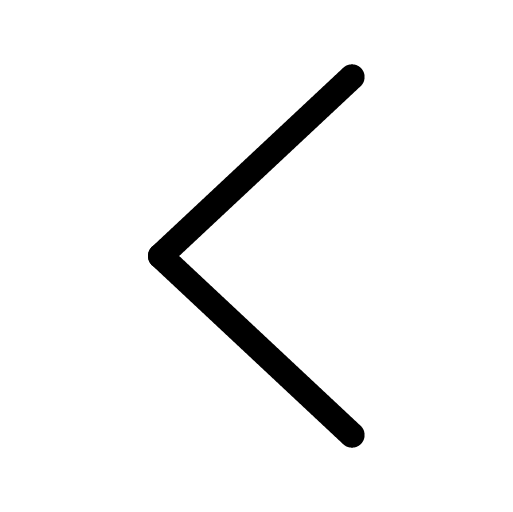 An appearance of timeless elegance and comfort, stylish details are presented in the form of classy tufts and panelled building, further enhancing its refined simplicity.
Exquisite stitching details coupled with a Power Recliner feature — a truly elegant model that epitomises the concept of luxury meets comfort.
Specification :
2s/2Act/2E + 3s/2Act/2E
Power Recliner Full Leather
C/w Electric Adjustable Headrest
Measurement :
2s/2Act/2E : W.2040 x D.1100/1560 x H.740/1030mm
3s/2Act/2E : W.2200 x D.1100/1560 x H.740/1030mm