012-TN-316F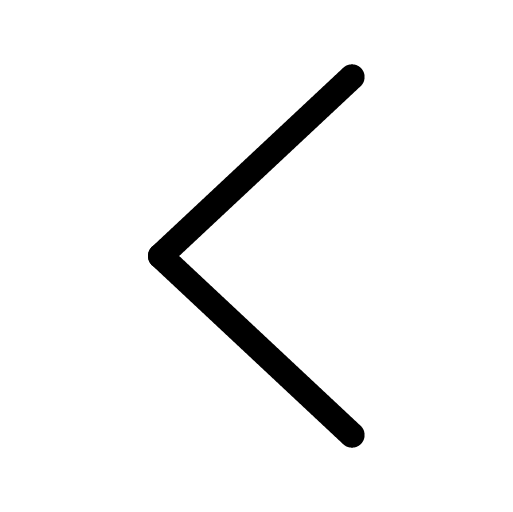 Pick this TV cabinet for a bright and airy flattering contrast to cheer up your entertainment area.This boxy walnut coloured creation comes equipped with grey mirror door that covers the inside compartment. Sitting on top of antique brushed copper legs, this masterpiece exudes as much graceful elegance as it is functional.

Specification :
TV CabinetMeasurement :
W.2200 x D.450 x H.570mm
In Walnut HB35
C/w Grey Mirror Door
C/w Antique Brushed Copper Leg
Free delivery within 10km radius from Rozel showroom nationwide. Delivery times may vary depending on your location. You may refer to the estimated delivery period at T&Cs page.